Rejuvenate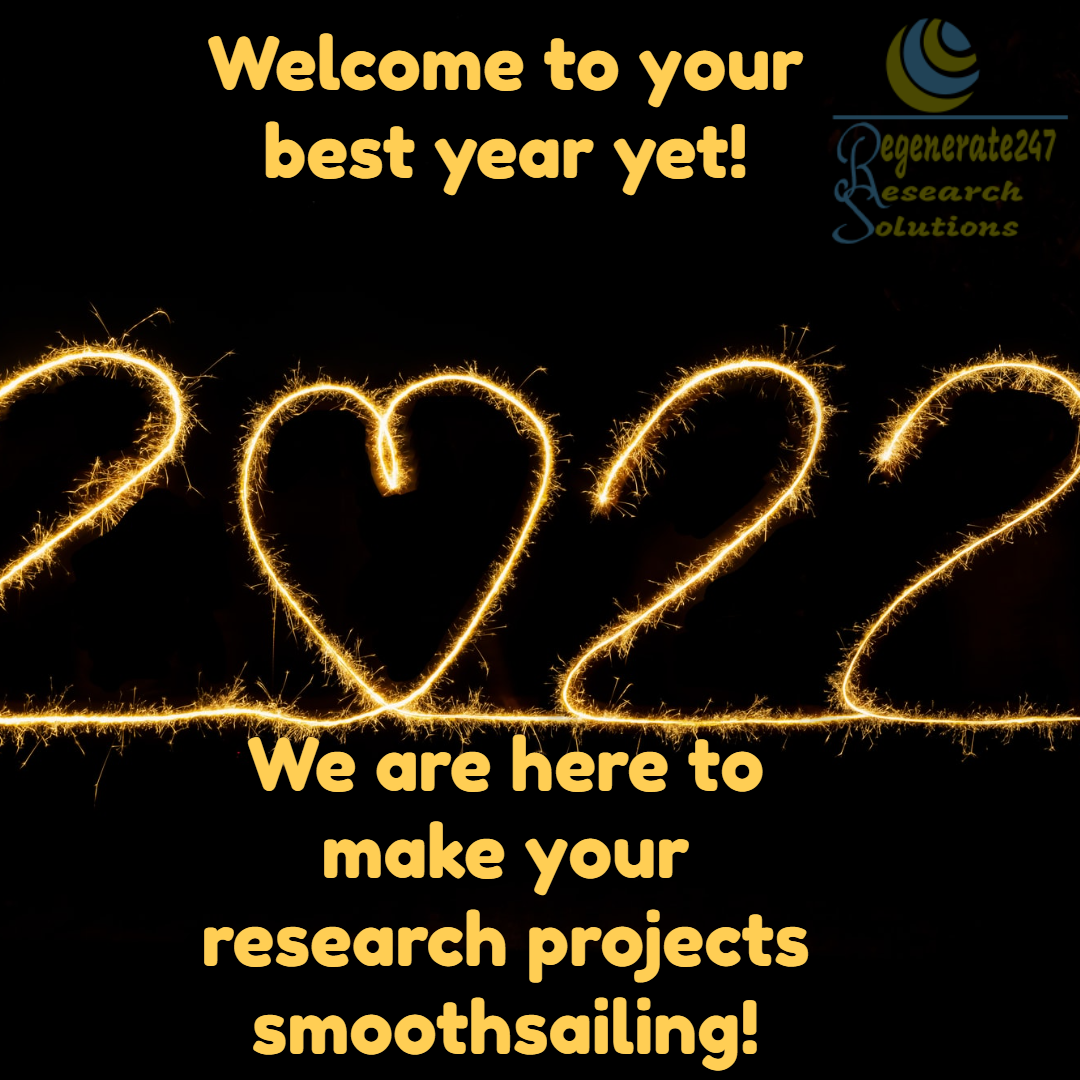 What an interesting year it has been. Many people have reiterated how busy the year has been. I echo similar sentiments. Take a look at a snapshot of some highlights of 2021.
There is no better time to pen this down than the very last day of the year when many are recollecting the highs and lows of the year and hoping for a better outcome in the coming year. The start of a new year often triggers hope for many. Indulge in the hope that the new year brings and harness it as a pointer for greater strides in your various ventures.
In order to rejuvenate, it is important to pay closer attention to the following key areas: physical and mental health, spiritual growth and progress, personal and professional growth and development, sense of gratitude, relationships, purpose and identity. The ability to nurture and stay true to your identity will be instrumental in accelerating your rejuvenation.
It will be tough along the way. There will be many tests and trials, but, whatever you do, wherever you find yourself, make it a point not to lose your identity.
I wish you and yours a super-awesome and remarkable 2022!
Abosede Ijabadeniyi (PhD)
Research Director: Regenerate247 Research Solutions